Explore and know more about our club
Our club was chartered on June 28, 1984 and we have been working with the youth, helping our community and playing an active part in International and World community Service. we invite you to take some time to browse thru our website and learn more about us. Our website has been online since March 2002 and this Rotary Year 2015-16, we have made our third major overhaul of our site. We hope that you enjoy browsing through the "Golden West" pages.
About Our Club
At the heart of the Rotary structure are Rotary clubs. Learn more about the Rotary Club of Marikina West and its members who are neighbors, community leaders, and dedicated individuals that exchange ideas, build relationships, and take action.
Activities and Service Projects
Take a look at what our members have been doing. Rotarians doesn't just do serious community service projects; we also have fun-filled fellowships.
Awards Received
Through the years, learn the awards and recognition that our club received. One of the highlights of the club's achievements is being a 3-time awardee of the prestigious Rotary International Significant Achievement Award given during Rotary Years 1990-91, 1991-92, 2013-14.
E-Bulletin
A weekly e-bulletin is sent out to all members detailing club activities of the past week. Take a glimpse and enjoy reading them here.
Leadership
Leaders of our Club, the District, and at the International level for Rotary Year 2015-2016 with the theme "BE A GIFT TO THE WORLD"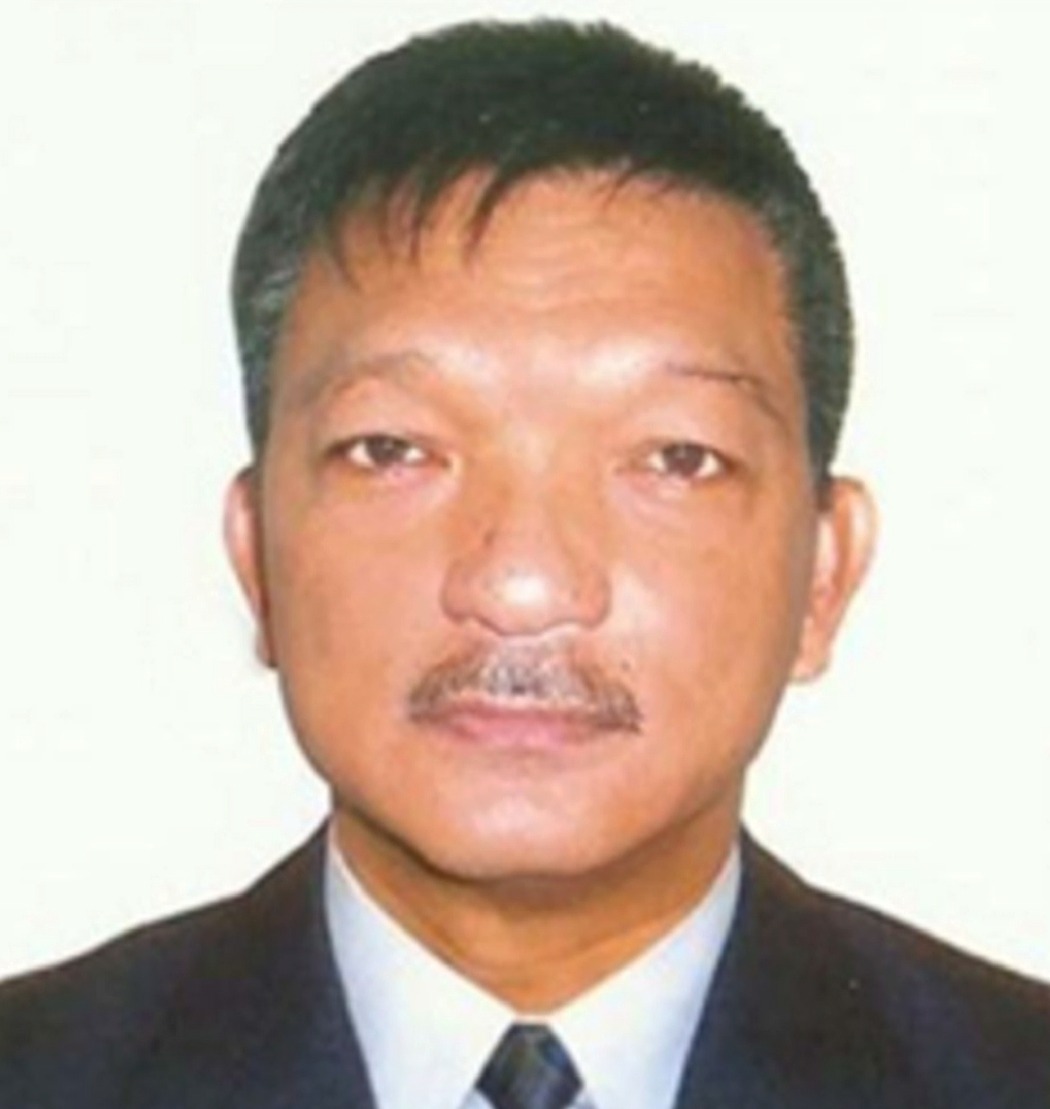 Danilo 'Danny' Chua
World Class President
Having a silent and unassuming personality but highly-dedicated, efficient and hardworking in providing community service. He is the 32nd president of the Rotary Club of Marikina West.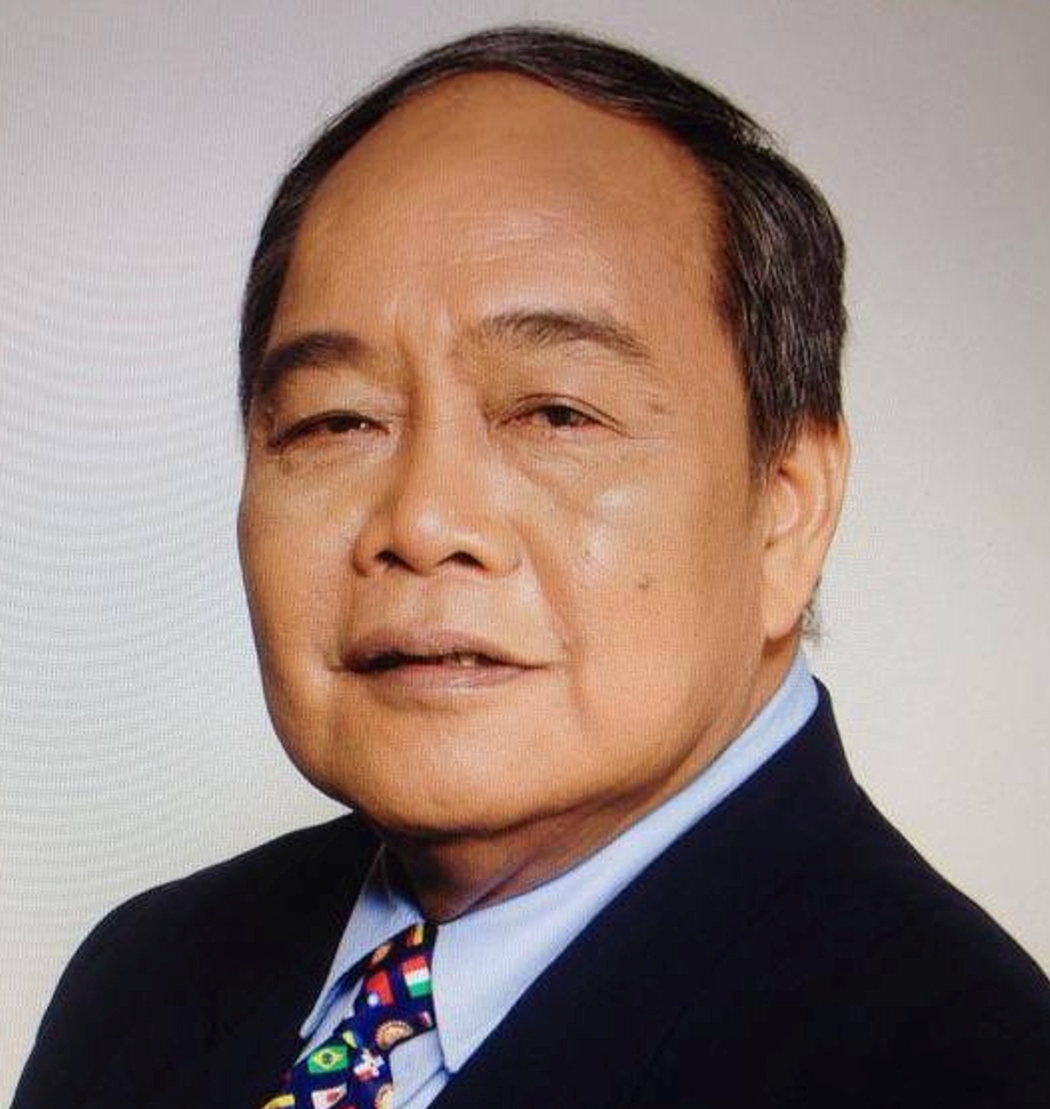 Alfredo 'Jun' Abellar Jr.
World Class District Governor
A dedicated family man and a highly-motivated Rotarian. He is a seasoned Rotarian from the Rotary Club of Marikina East having been a member since 1994 and has held various key Club and District positions.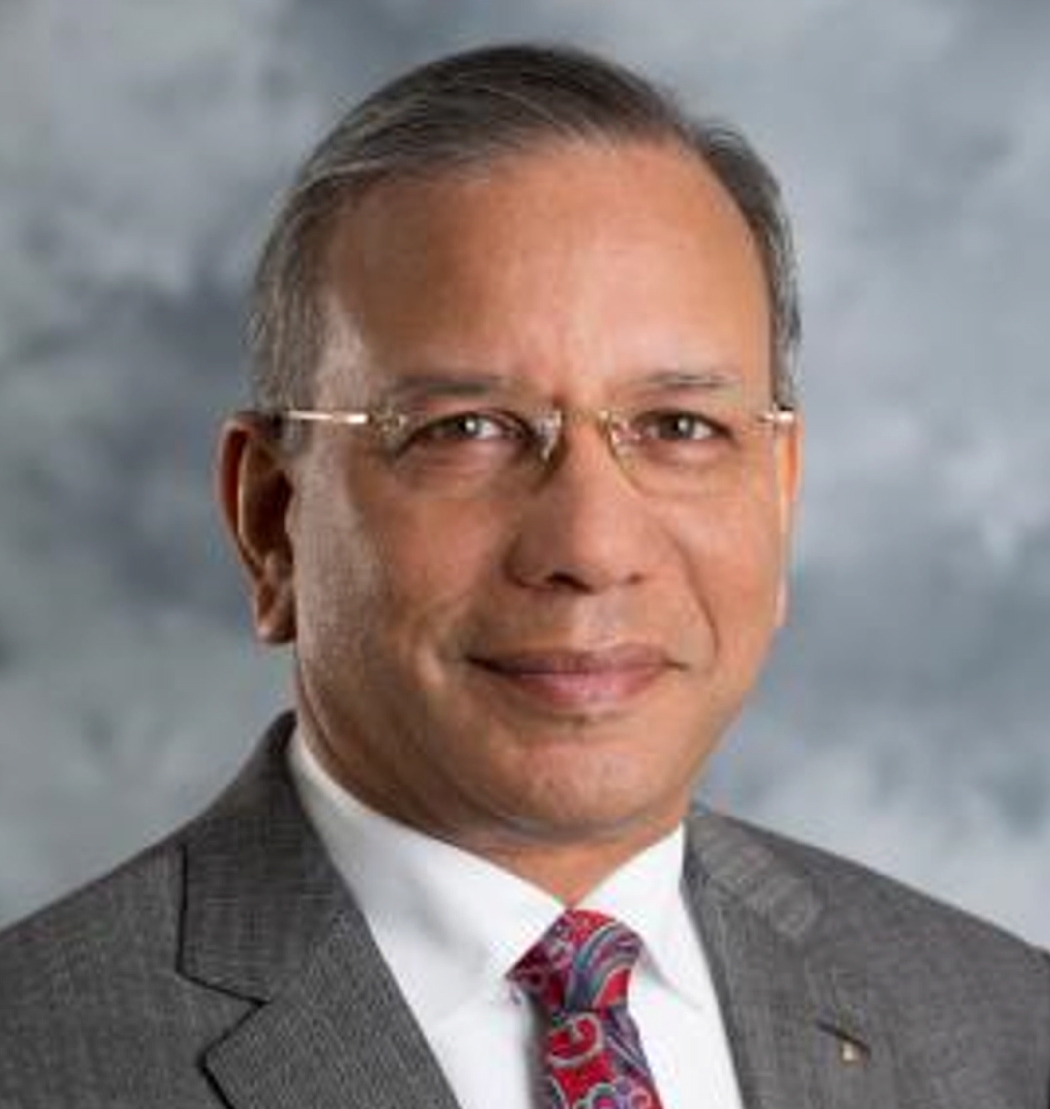 K.R. 'Ravi' Ravindran
Rotary International President
He is the CEO and founder of one of the world's largest supplier of tea bag packaging catering to nearly every major tea brand. A third-generation Rotarian. He is a member of the Rotary Club of Colombo, Sri Lanka.
get in touch
Our club regularly meets every Monday 8PM
Champaca Room of Historic CLUB FILIPINO
Club Filipino Avenue corner Eisenhower Street
Greenhills, San Juan City 1502
The Philippines